Known As The Angel Of Healing, The Divine Healer, The Remedy Of God.
Post In Your Prayer Request Today And Let Your Guardian Angel Protect You And Your Loved Ones.
This prayer request is meant for anyone who wishes their prayers to be heard by Archangel Raphael. Receive blessing and protection for you and your loved ones when you send in your prayer today!
The world is a dangerous place. When you leave the comforts of your home, there is no telling what may happen to you or your child.The good news is that we are not alone.
For parent, it is easy to forget that our children have guardian angels and that we can pray to them (Through the mediation of our own guardian angel) and invoke their powerful protection over our children. When we can't physically be there with out children to protect them, it is most appropriate to pray to their guardian angel for help. 
Children enjoy imagining invisible friends when they are playing, but they actually do have invisible friends in the form of a real guardian angel.
Post in your prayer request to your archangel and invoke the blessing and protection upon your children or grandchildren today.
Let your guardian angel protect and bless your loved ones.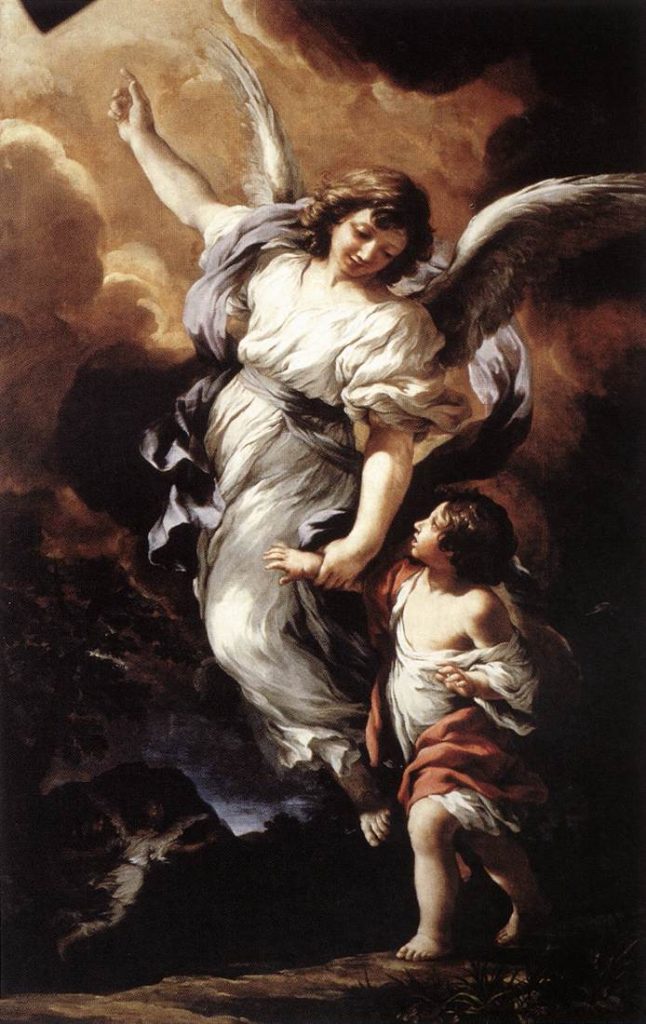 Send Your Prayer To Archangel Raphael
Prayer Request From Our Community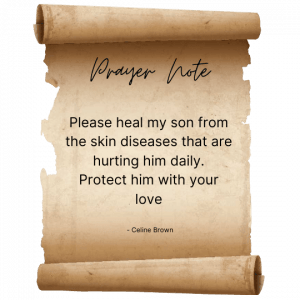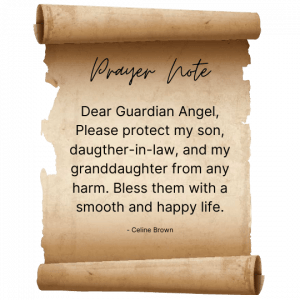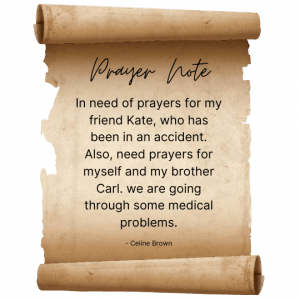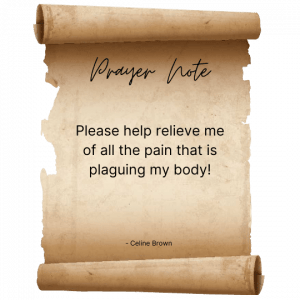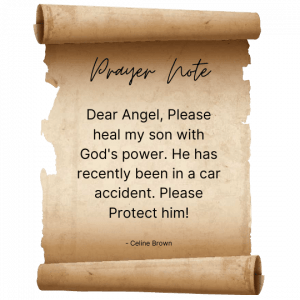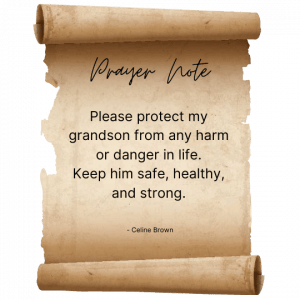 Heading Title
In addition to the other devotional icons, the Holy Protection icon is also a popular icon in the Orthodox church. As the patroness of all Christians, the most holy virgin …

The history of the rosary can be traced back to the early 1200s, when St. Dominic, a priest of the Catholic Church, was given a string of beads and a …

Who is Mother Mary? According to Matthew and Luke, the gospels of Jesus Christ, Mary was the mother of Jesus. A Jewish woman from Nazareth in the first century, Mary …

𝓓𝓲𝓿𝓲𝓷𝓮 𝓟𝓻𝓸𝓽𝓮𝓬𝓽𝓲𝓸𝓷 The word 'seraphim' derives from the Hebrew word, which means 'burning.' The term refers to a group of six-winged angels who are near to God. These creatures are …

The Christian faith has always been a big part of my life, I attended Sunday School and youth ministry at church. I also participated actively in prayer group while growing …

Your Prayers Can Work Miracles…The title says it all. Did you ever think that what you say to the praying angel could actually have an impact on the outcome of …